Leading experts in improving outcomes for young people
We specialise in working with challenging and hard to engage young people across a range of settings to engage, develop and empower them, and support them towards the futures they want.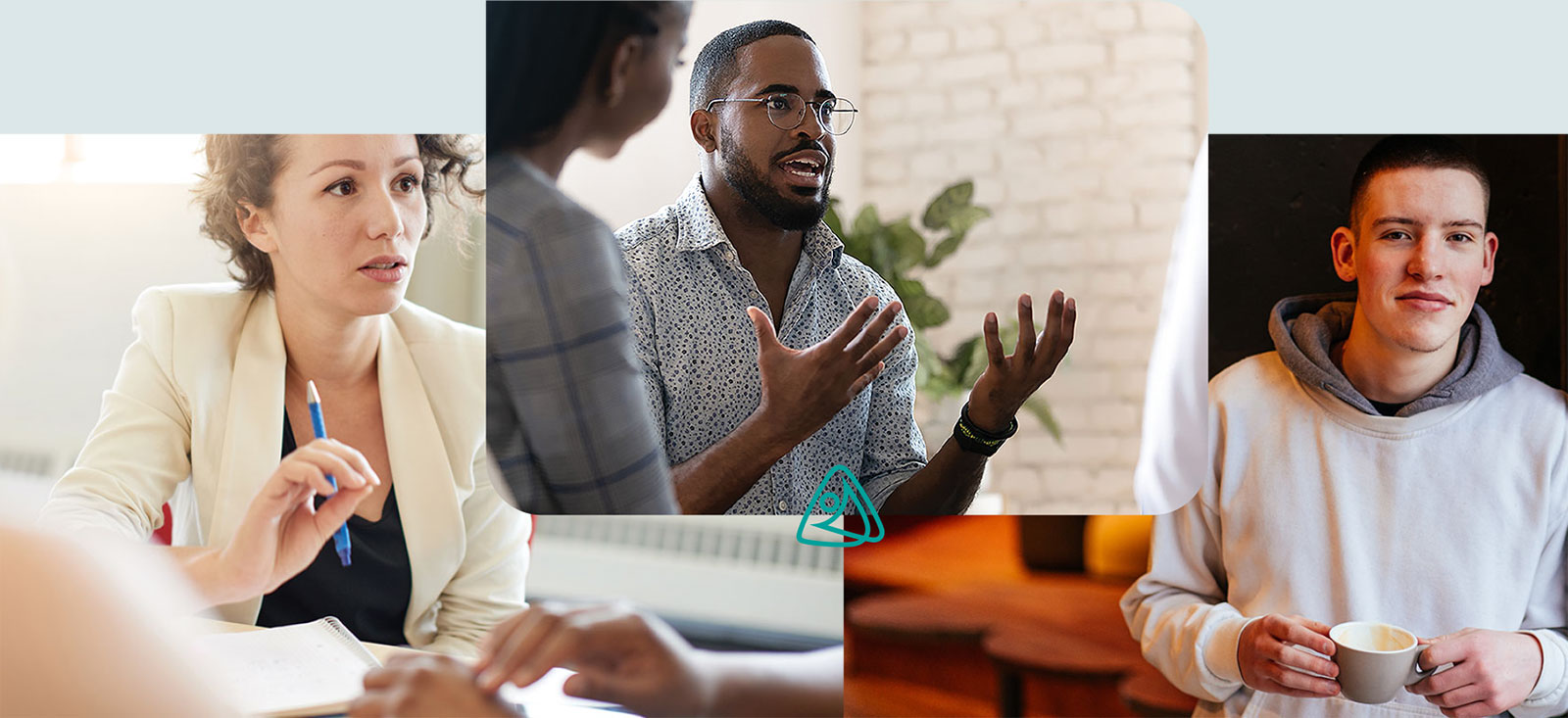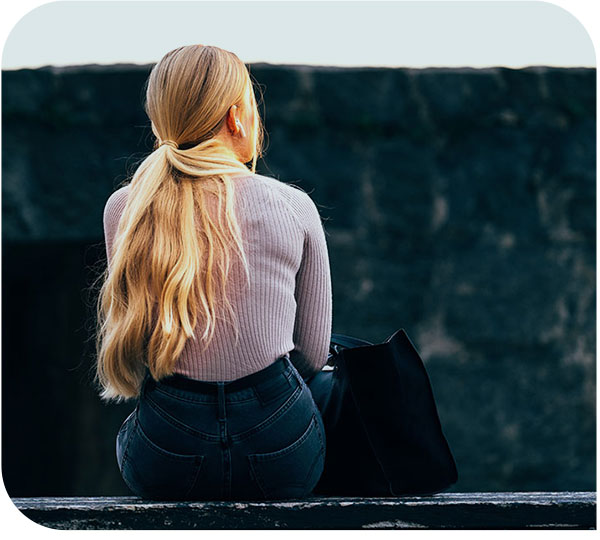 Triangle Support Services are leading experts in improving outcomes for young people who are experiencing social, emotional, behavioural and mental health difficulties. Every young person who is referred to us is unique, and has faced a unique set of challenges prior to their journey with us. We put the needs of these young people at the heart of our organisation, working closely with social workers, IRO's and commissioning teams to ensure specific, targeted and relevant objectives are set.
Our diverse, multi-disciplinary, person-centred approach encourages each young person to engage with relevant professionals, including life coaches, mentors and therapists, with years of real-life experience. This shared experience forms the basis of the open, honest and ongoing relationships that are key to supporting and encouraging each young person towards growth.
Triangle Support Services specialise in working with young people who have presenting risks or are vulnerable to CCE, CSE, emotional and behavioural difficulties and those that are NEET. These young people are often disengaged from the external support services they so desperately need and feel let down by the local authority or those that care for them leading them to be reluctant to trust anybody they feel should be the ones to help them.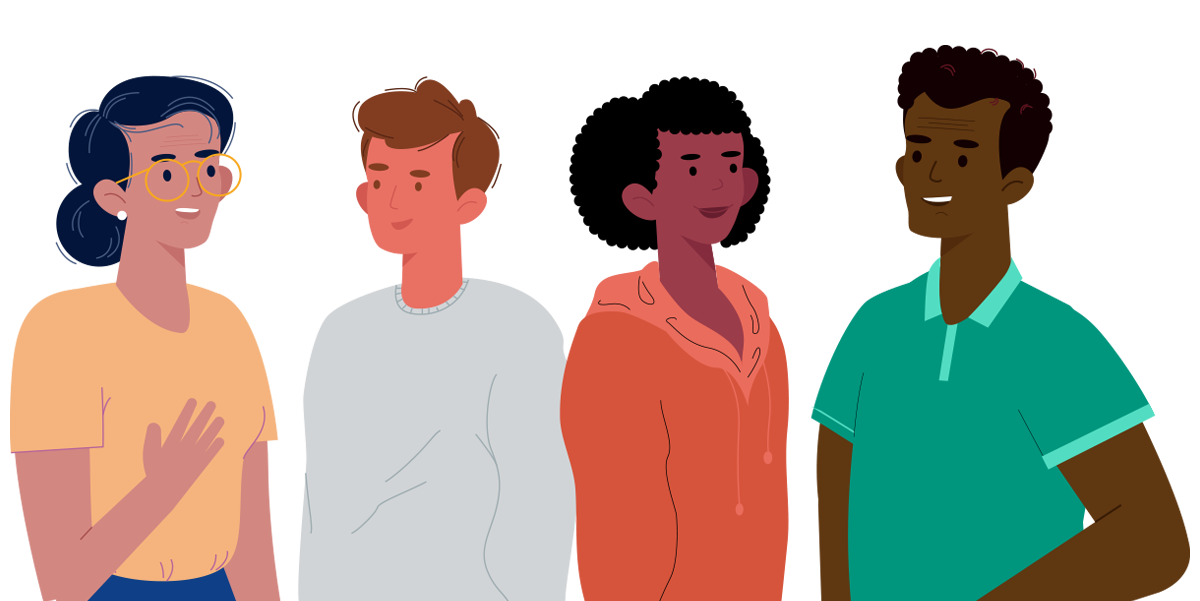 We offer specialist knowledge and skills in:

Independent living skills
We believe the key to a happy, fulfilling life isn't just about the relationships we build – it's about the sense of accomplishment we get through doing things by and for ourselves.

Our specially selected, trained and experienced mentors are renowned for being able to reach young people where other services have tried and been unable to.

Our bespoke, natural approach to therapeutic work ensures the best possible chance of engagement and the most meaningful type of support for each and every young person.
Working in Partnership with: