Outreach Support Services
Our Outreach Support Services are provided within the community, focusing on short and long term requirements for children, young people and families. Gearing these services around flexibility has enabled us to build a reputable relationship with Local Authorities' Commissioning Teams and Social Workers. We work closely together with these to ensure the services  can be provided with very little notice and are delivered to meet the needs of the young person and their families.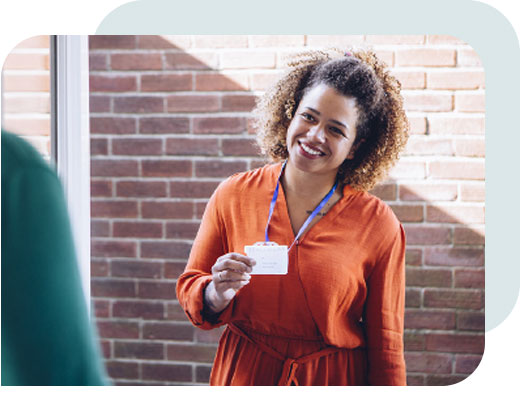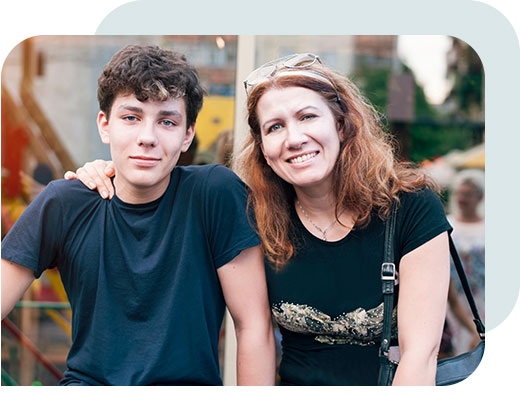 Outreach support helps to deal with emotional and behavioural regulation and provides tools and techniques to better manage these. The support can be offered in the family setting to prevent family breakdown and those on the edge of care to help family members understand these challenging behaviours and help them to also learn the chosen techniques to manage these appropriately.
We can also offer additional outreach support to assist with respite for parents, carers and other existing placement provisions.
The young people referred to us for outreach support are assigned a dedicated team who will guide them through their journey. This will be tailored to their individual needs and target outcomes and tends to follow a phased process once the initial referral vetting stage has been complete.

Phase 1
Assessment phase, where the aims and objectives of outreach support will be outlined to the needs and requirements of the young person and their families. The correct team for the required support will then be highlighted & assigned.

Phase 2
Support phase, where the assigned team will support the young person continuously focusing on the areas outlined in the aims and objectives of the outreach support.

Phase 3
Recommendations, outlining future support that may be required. Guiding the young person and their families with suggestions by signposting next steps.