Semi-Independent Solo Placements
Our Semi-Independent Solo-Placement Provisions  focus on working with young people to help them break away from the cycle of negative behaviours, activities and influences in order to gain positive structure and focus on their future. Triangle Support Services placements are tailored specifically to the needs and requirements of the young person you are supporting. We work with you to help the young person you support to make positive progress in their life. We understands that within the leaving care sector there is no one size fits all approach and ensure that each placement is specifically geared around the outcomes you and the young person want to achieve.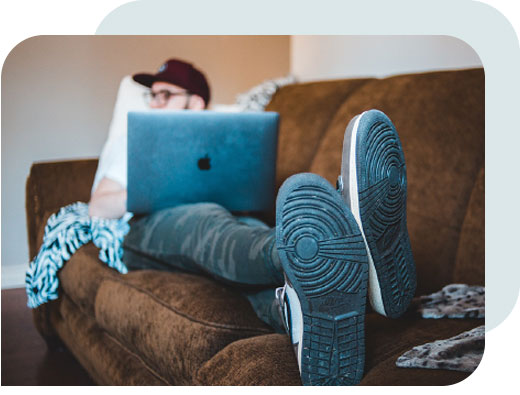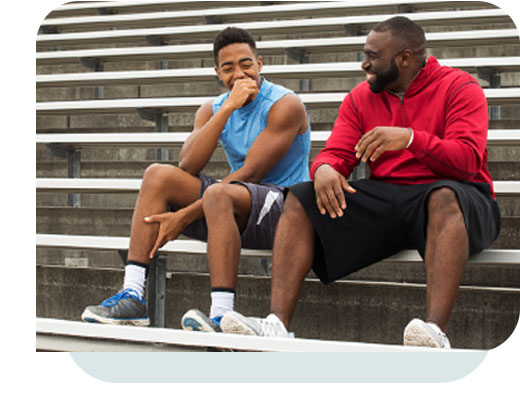 All our provisions have on-site facilities including WiFi (subject to social worker permissions), computers for educational activities / personal development in addition to games consoles and other indoor activities.
We have specific provisions which are suitable for young people who have previously been or are currently victims or at high risk of CSE and CCE including County Lines involvement; these are also equipped with onsite facilities and have outdoor activities including basketball, football and boxing.
The young people referred to us for this provision are assigned a dedicated team of life coaches who guide them through their placement journey; which will be tailored to their individual needs and target outcomes.


Phase 1
Assessment phase, where the young person is introduced to their team, assessed to what support they would like and need, and then a clear support and development plan is created and implemented.

Phase 2
Engagement and development phase, where we support and monitor the young person along their support plan, and continuously focusing on areas where the young person needs the most help and preparing them for the next phase.

Phase 3
Step down phase, where we create a transition support plan that involves phasing/ reducing support from staff at the same time as the young person demonstrating greater levels of independence and self-confidence.

Phase 4
Transition phase, this is full transition to independence, back to family or moving on to the desired environment. This may involve some minimal mentoring support during the early stages.