Triangle Support Services work with challenging and hard to engage young people by providing solo-placements for semi-independent living and Outreach Support within the community. These young people have historically been disengaged from support services they so desperately need; to engage, develop, empower and support them, towards futures they want.
Semi-Independent Solo Placements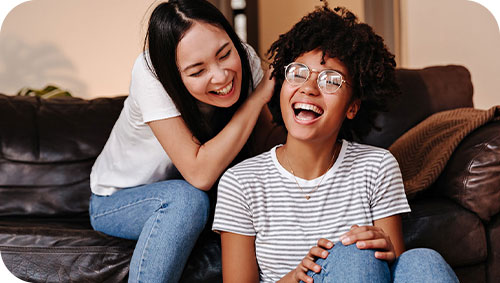 Our Semi-Independent Solo-Placement Provisions focus on working with young people to help them break away from the cycle of negative behaviours, activities and influences in order to gain positive structure and focus on their future.
Outreach Support Services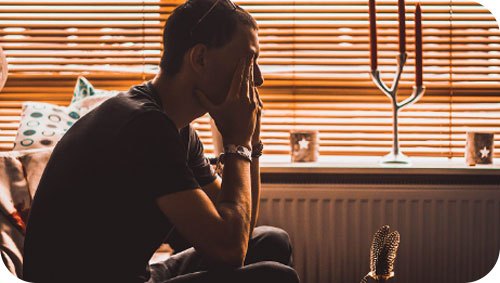 Our Outreach Support Services are provided within the community, focusing on short and long term requirements for children, young people and families. Our Outreach Support is flexible and geared to the needs of the young person and their families.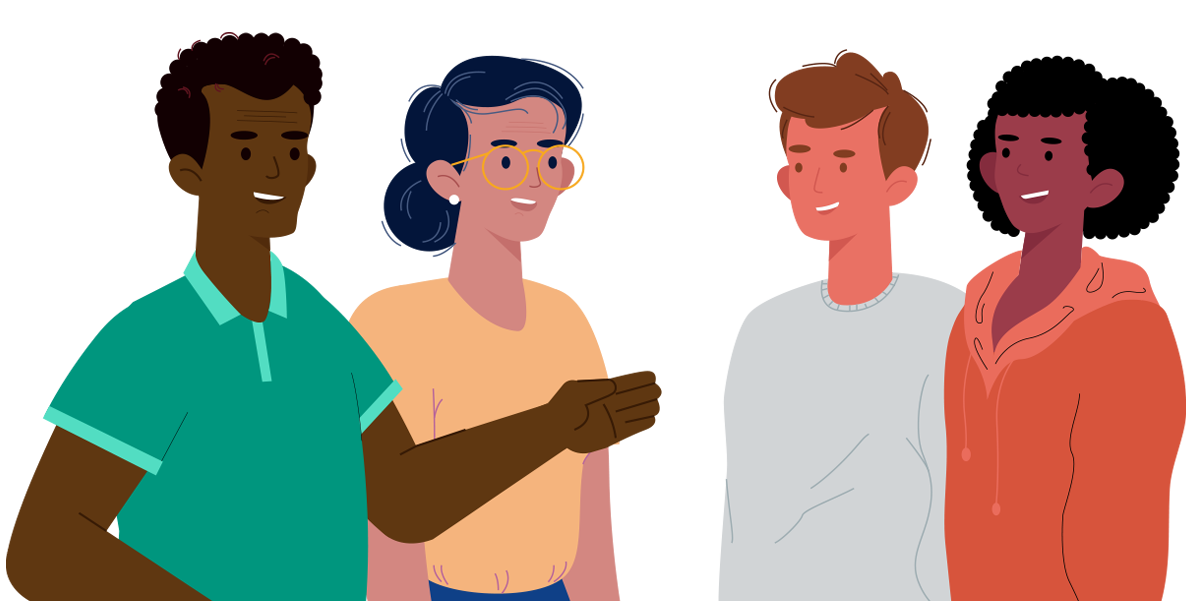 We offer specialist knowledge and skills in:

Independent living skills
We believe the key to a happy, fulfilling life isn't just about the relationships we build – it's about the sense of accomplishment we get through doing things by and for ourselves. That's why each young person we work with is assigned a life coach dedicated to developing and improving the vital skills they need to grow into happy, healthy and self-sufficient people.
Our life coaches work with the young people to identify gaps in their knowledge and experience, and formulate an individualised plan for developing these important skills

Person-centred mentoring
Our specially selected, trained and experienced mentors are renowned for being able to reach young people where other services have tried and been unable to. Each young person referred to us is matched with a suitable mentor following an initial assessment. This mentor will become a trusted, relatable role model and guide for our young people, drawing on their own experiences to support and empower the young person to re-engage with the people around them and begin to overcome the barriers to their progress.

Therapeutic intervention
Young people who are struggling with social, emotional and mental health difficulties are often unable to access the therapeutic services they need, both at the moment they need it, and in a way that offers the best chance of achieving a sustainable positive outcome. We take a bespoke, natural approach to therapeutic work, ensuring the best possible chance of engagement and the most meaningful type of support for each and every young person. The young people who come to us are assigned their own therapeutic team, offering support however, wherever and whenever the young people needs it most.