Specialists in working with challenging and hard to engage young people
Triangle Support Services are specialists in working with challenging and hard to engage young people across a range of settings including providing outreach support within the community and semi-independent solo placements.
Our teams work collaboratively with commissioning teams and social workers to meet the objectives set for each young person within the referral. Young people are supported to engage and develop in specific targeted areas; empowering them to achieve the futures they want and deserve.
Our Development
Areas & Processes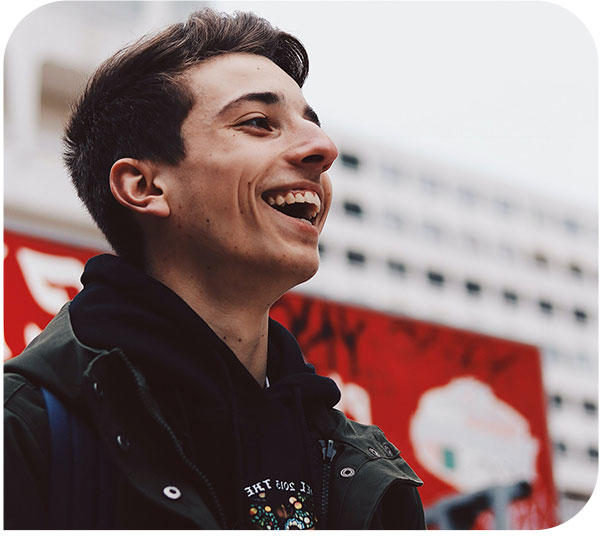 We take a person-centred approach to assessing and supporting every young person referred to us. From the moment the referral comes in, we begin tailoring a package of individualised interventions to ensure each young person gets the right kind of support, in the way that will make the most difference for them.
Working towards meeting the objectives set and agreed upon by the young person's support team and social worker, each young person is referred to specific, relevant programmes. These might include:
• Therapeutic Intervention Programme
• Social Integration Programme
• High Intensive Mentoring Programme
• Emotional and Social Support Programme
Among the young people we support are those with diagnosed or pending diagnosis of ADHD, ASC, or mental health conditions including depression, anxiety, attachment disorder and ODD, and those at risk of CSE and CCE.
Our Measures, Results & Successes
By using specialist scoring and tracking mechanisms, Triangle Support Services and its partners are able to measure the progress of each young person's placement, so that we can amend objectives and tailor goals along the journey.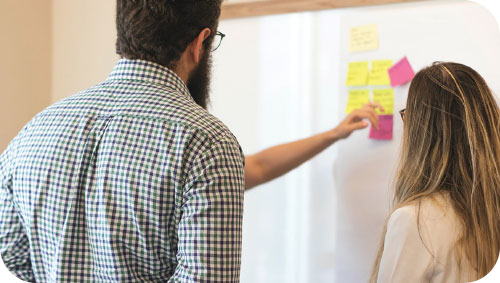 Each young person referred to us undergoes an initial assessment across a range of social, emotional, educational, mental health and safeguarding areas. These assessments allow us to create a baseline directive and highlight specific areas for support and development. We further assess each young person every six weeks, sharing feedback on progress at care planning meetings and with social workers and IROs.
Information from these assessments and progress reports is combined with feedback from the social worker, IRO, the young person and their parent or guardian and fed into a progressive case study capturing system at set intervals throughout the placement.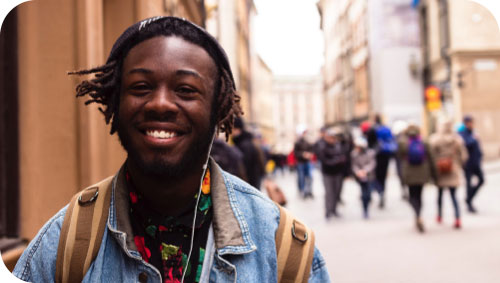 Assessment areas include:
Independent living skills
Education, training and employment
Social and communication skills
Behaviour management
Criminalised behaviours and disruptive influences
Self-harm and suicide ideation
Family and relationships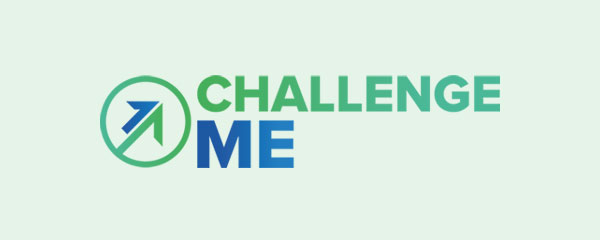 Challenge Me provides person-centred mentoring and social development programmes to the young people we support. With more than 55 years' experience working with young peoples across a range of settings and sectors, Challenge Me has tailored its flagship Challenging Me mentoring programme to offer a bespoke package of intensive support to each young person referred, helping address systemic issues and challenges and facilitate positive, sustainable change for some of the most vulnerable young people in our society.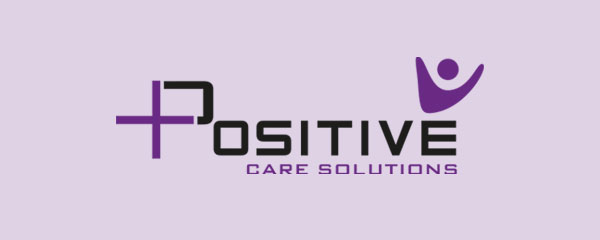 Positive Care Solutions (PCS) provides therapeutic services within the community, engaging with young people and delivering its individualised Therapeutic Intervention Programme in a way that makes the young person feel like they are doing it for themselves rather than having it done to them. PCS helps each young person to work through their individual challenges and issues, before supporting them to build a toolkit of techniques and strategies they can draw on to positively regulate their emotions and manage their presenting behaviours. All of this helps the young person to move forward with a positive sense of wellbeing and a more positive sense of self.